Laundry Services
Some of our services are: washing, drying, ironing, folding, wet cleaning and stain removal. We also specialise in deluxe laundry for your suits, wedding gowns, leather jackets, silk, wool and waterproofing. We provide delivery from and to your place and the delivery is free for Kamari area. Our machines are Swiss (SCHULTHESS) and the detergents we use are mainly BUFA which is German and SKIP. Everyone is welcome to our fully equipped shop, for clothes sparkling clean without blemishes and stains. Our experienced staff is polite, smiling and willing to serve you at anytime!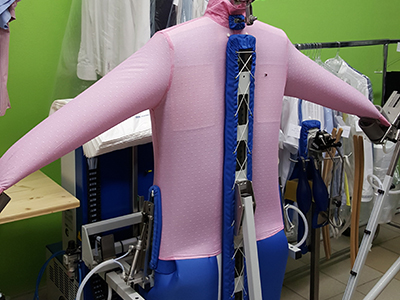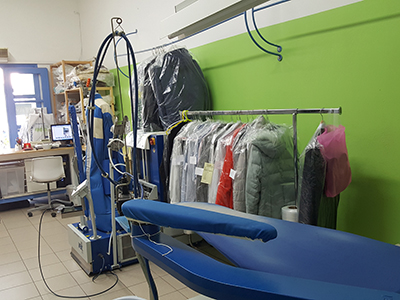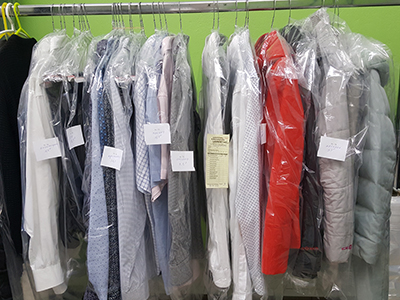 Wedding Gowns Cleaning
Trust us to make your Wedding Gown look perfect with our many years of experience!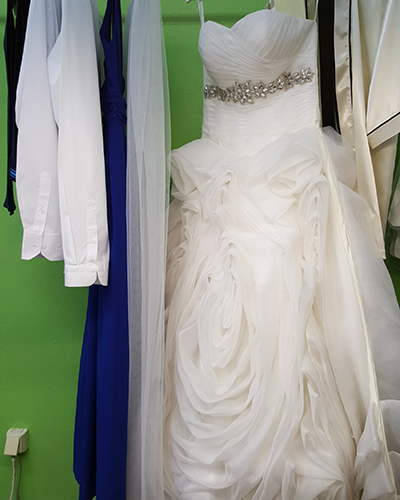 Our Work in Videos
Check our work in Videos with our up-to-date professional machines !
For any information you need